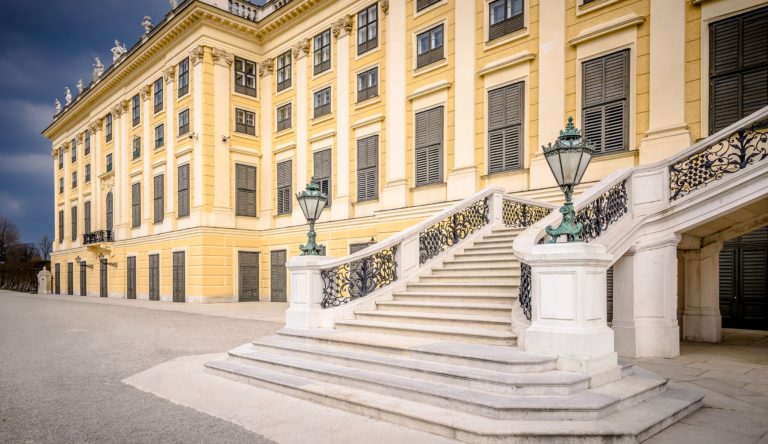 Sightseeing
No place screams monarchy like Schönbrunn Palace. In 1742, Empress Maria Theresa chose it as her summer residence, and it was the primary residence of the Austrian Emperor from 1804 until the end of the First World War in 1918.
Read more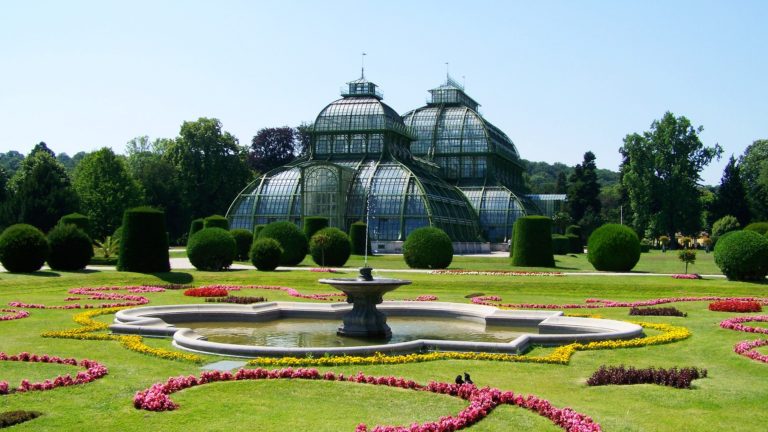 Sightseeing
When Empress Maria Theresa made Schönbrunn Palace her summer residence in 1742, she had a arden designed by the most famous garden architects of the era. It was also used for military education of the princes.
Read more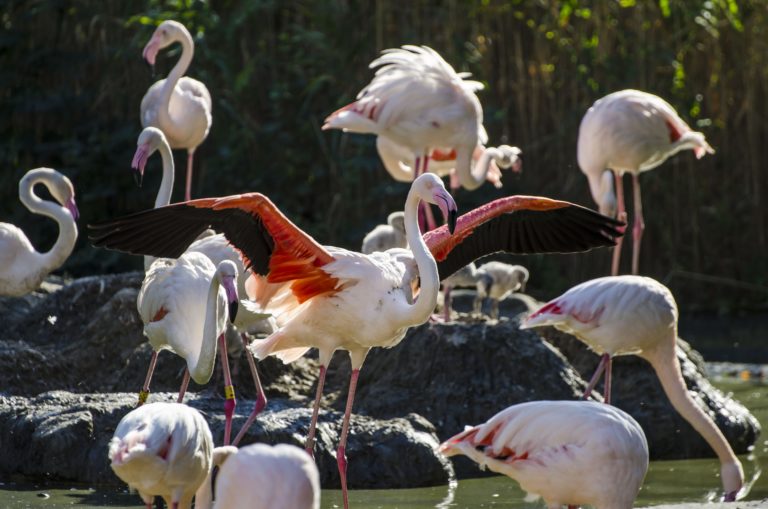 Sightseeing
Originally intended by Emperor Franz I to be a menagerie in Schönbrunn Palace Park, the oldest zoo in Europe opened in the summer of 1752. At first, it was reserved for the imperial family, but since 1778 the public can visit too.
Read more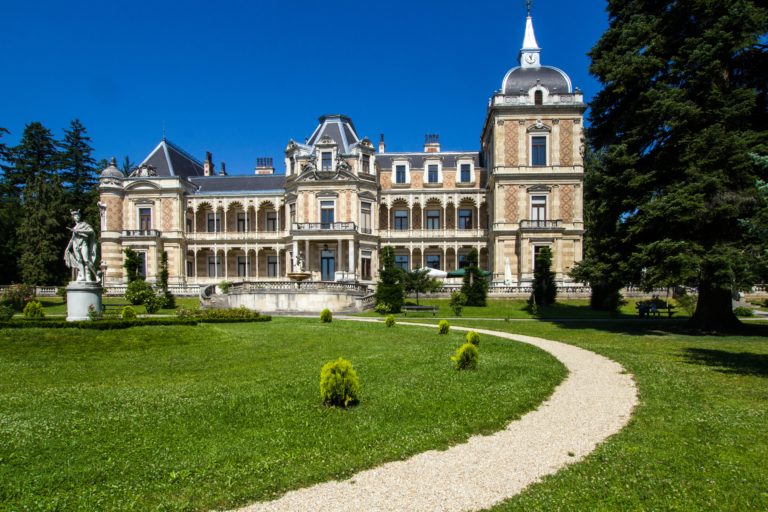 Sightseeing
The 2,450-hectare Lainzer Tiergarten, which is surrounded by a 22-kilometre long wall, is located on the northern edge of the Wienerwald (and thus the eastern border of the Alps) in Hietzing, the 13th district of Vienna.
Read more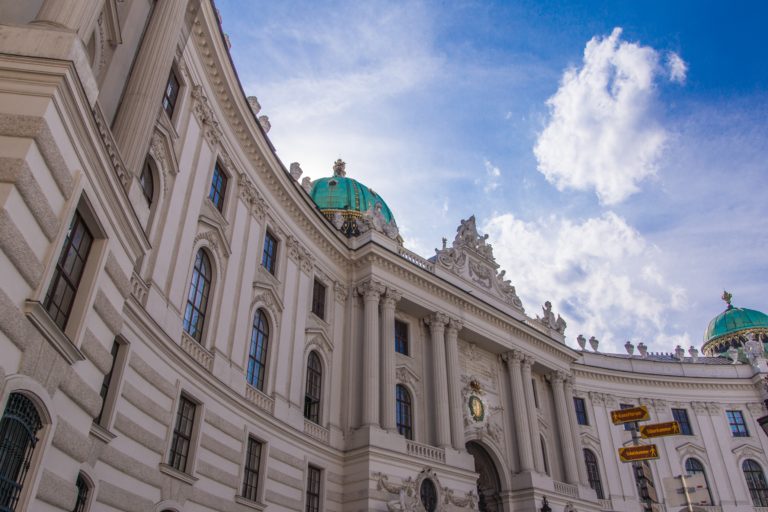 Sightseeing
Hofburg Palace was the residence of the Habsburg dynasty from the 13th century until the end of the monarchy in 1918. Since 1945, it has housed the office of the Austrian Federal President and the Austrian National Library.
Read more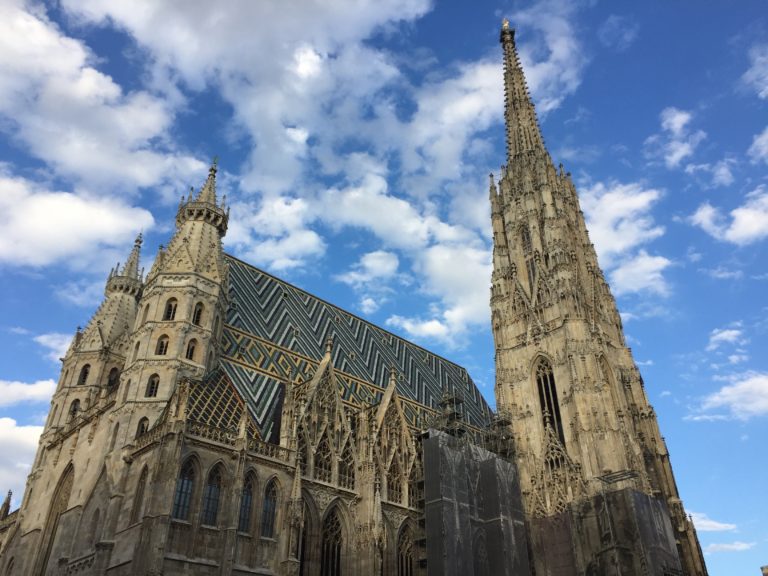 Sightseeing
St. Stephen's Cathedral, "Stephansdom" or "Steffl" for short, is the landmark of Vienna and is located at Stefansplatz Square in the first district. St. Stephen's Cathedral has been the seat of a cathedral chapter since 1365.
Read more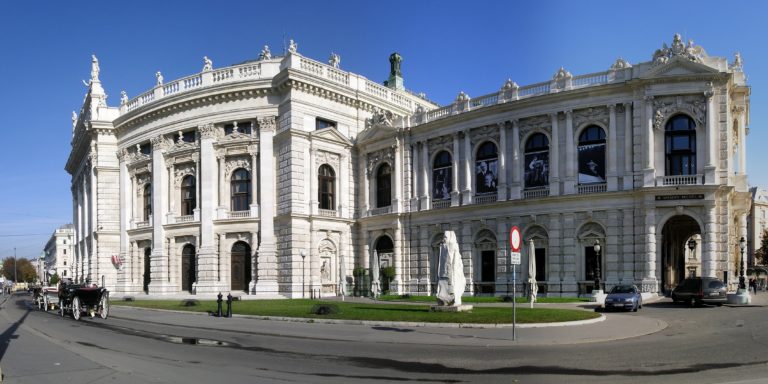 Sightseeing
The Ringstraße and its numerous historic buildings are one of the main attractions of Vienna. The entire 5.2-km long circular street is today part of the "World Cultural Heritage Historic Centre of Vienna".
Read more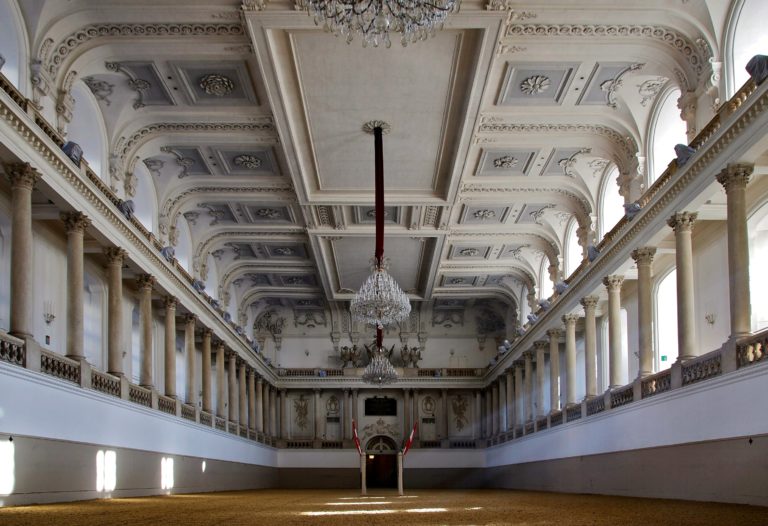 Sightseeing
The Spanish Riding School is located in the St. Michael's Wing of the Hofburg. It is the only institution in the world where the Renaissance tradition of horsemanship has been preserved and cultivated – for more than 430 years.
Read more